Our decisions and actions are limited to the possibilities we see. Helping you expand your ability to see in new ways is the work of a perspectivist.
In consultation
I help leaders consider multiple perspectives on their biggest challenges.
from the stage
I give talks and teach on various ways of looking at yourself, your goals, and your obstacles.
working together
I lead new venture teams through strategy workshops focused on generating new options.
All of your experiences and thoughts are filtered through layers of mental models, beliefs, values, opinions, and prejudices that you have acquired throughout your life, and which frame how you see the world. This worldview serves you, more or less, depending on the situation. Based on scientific research and best practices, I teach a variety of useful mental models. I help you or your team identify, evaluate, and decide when each may best serve you in your work and personal life.
A few useful mental models for perspective-taking:
Levels of Abstraction

— what if you were to zoom in or zoom out on the situation?
Philosophy
— what could be the nature of this reality?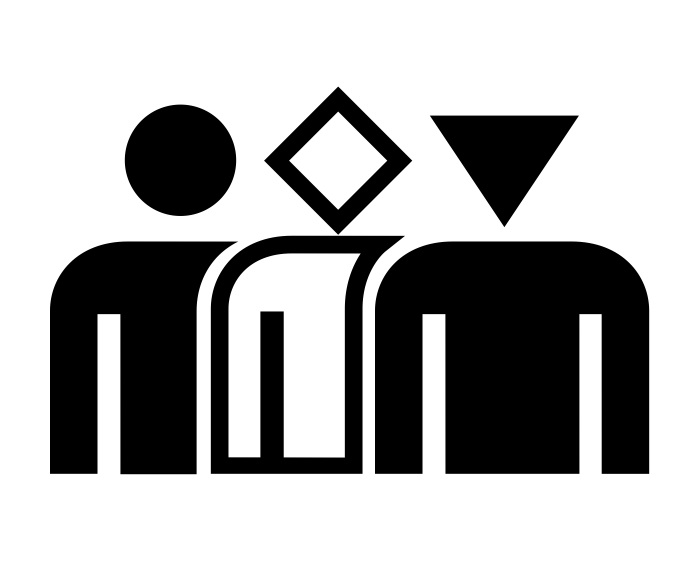 Personas
— how would this look from someone else's point of view?
An approach rooted in science & experience
While completing a Master of Science in Strategy, I realized how essential perspective-taking is to strategy work. I work with early stage entrepreneurial ventures, established companies, including social businesses, to navigate the sensemaking and strategy development process. I am constantly developing and refining research-based, and experience-based, frameworks to guide exercises that take us outside of the perspective we tend to inhabit in our day-to-day work. If you think I could help your project or organization, let's talk.
institutions of advanced learning
PhD (2020), Entrepreneurship & Technology Commercialization, EPFL
MSc (2015), Strategy, Product Development, Aalto University
BBA (2012), International Entrepreneurship, Russian language, Belmont University
rich global experiences
One of my previous homes was in Nepal's Himalaya region, as a volunteer teacher in a 500-year-old Tibetan Buddhist monastery (documentary here). I was the recipient of a Benjamin A. Gilman scholarship to study Russian language and entrepreneurship in Russia and Ukraine, during which time I interned in Public Diplomacy at the U.S. Consulate in St. Petersburg, Russia, and conducted research for my thesis on the formation of entrepreneurial intentions in a transitional sociopolitical-economic context. I previously worked in the offices of an Oregon State Representative, a U.S. Congressman, the Leadership Institute, and U.S. Departments of State and Commerce; then changed gears and launched a branding strategy and public relations boutique in Helsinki. All these adventures have left me speaking French, Russian (though somewhat rusty), some Finnish and Spanish, and I limit my discussions in a Nepali-Sherpa dialect to food and agricultural topics. My most treasured experiences have been early mornings, steep mountains, and milk tea.
But those were past lives. Here's what I'm doing right now.
Selected Sources of Inspiration